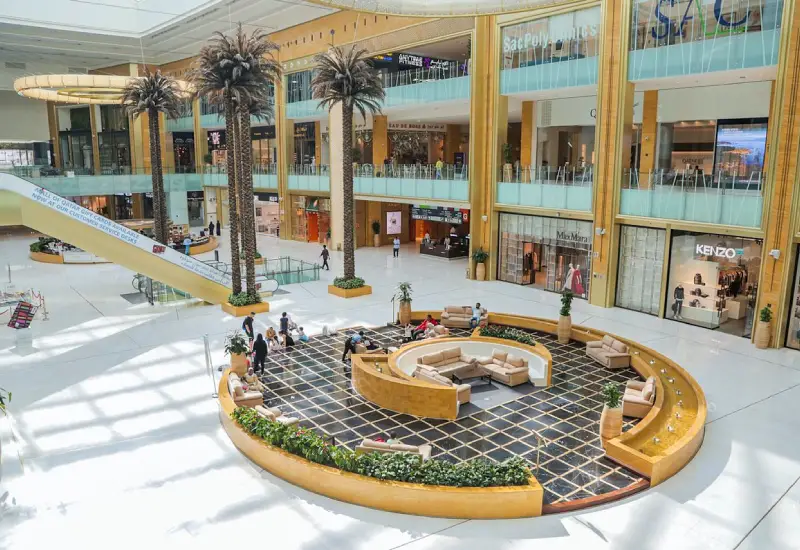 The air-conditioned, spotlessly clean Mall of Qatar, located in the Al Rayyan district, is one
Read More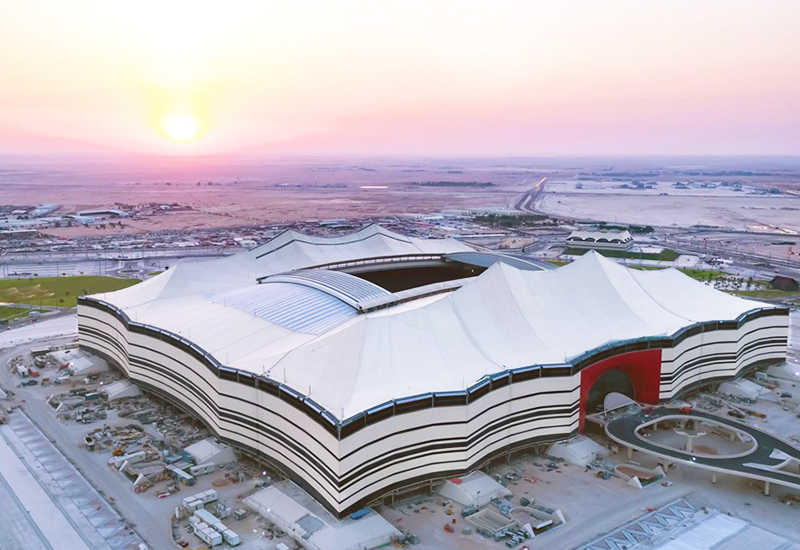 Things to do
Introducing Al Bayt Stadium! The FIFA 2022 event hosted by Qatar had a serious impact on the tourism of the
Read More »
Welcome to our Qatar blog, where we embark on an exploration of the captivating and vibrant country of Qatar. Situated on the northeastern coast of the Arabian Peninsula, Qatar is a land of contrasts, where modern skyscrapers blend seamlessly with the rich tapestry of Arabian traditions and history. In this blog, we'll delve into the myriad of experiences that Qatar has to offer, from its exquisite hotels and diverse culinary scene to its cultural treasures and shopping delights.
Things to Do in Qatar
Qatar offers an array of captivating activities for travelers of all tastes. For those seeking adventure, the sand dunes of the desert provide the perfect playground for dune bashing and camel trekking. The Museum of Islamic Art, a masterpiece in itself, showcases an impressive collection of Islamic art spanning centuries. For a modern twist, the bustling Souq Waqif presents a vibrant market atmosphere where visitors can find unique handicrafts, spices, and textiles.
Qatar Hotels: Where Luxury Meets Comfort
Qatar is synonymous with luxury, and its hotels uphold this reputation with pride. The St. Regis Doha and the W Doha Hotel & Residences are just a glimpse of the opulent accommodations available. With world-class amenities, stunning views of the coastline, and impeccable service, these hotels redefine the concept of indulgence.
Qatar Restaurants: A Gastronomic Odyssey
Food lovers are in for a treat in Qatar, where the culinary scene is a melting pot of flavors from around the world. From traditional Qatari dishes like machbous (spiced rice with meat) to international cuisines served at award-winning restaurants, the gastronomic journey in Qatar is a delight. Don't miss the opportunity to savor dishes at Nobu Doha, where contemporary Japanese cuisine meets Arabian charm.
Qatar's Culinary Landscape
Qatar's dining scene caters to every palate, offering an eclectic mix of local and international cuisines. The blend of cultures is best experienced through the selection of mezze, kebabs, and aromatic rice dishes. While exploring the city, be sure to stop by Al Mourjan for an authentic taste of Qatari flavors against the backdrop of the picturesque Corniche.
Embracing Qatar's Cultural Heritage
Qatar's cultural richness is deeply intertwined with its history. The Katara Cultural Village stands as a testament to the nation's dedication to preserving its heritage. Here, visitors can witness traditional performances, art exhibitions, and workshops that celebrate Qatari culture in all its facets.
Shopping Extravaganza in Qatar
For the avid shopper, Qatar offers an abundance of retail therapy options. The Villaggio Mall, a Venice-inspired shopping haven, boasts an indoor canal and a plethora of high-end brands. For a more authentic experience, the Souq Waqif transforms into a lively marketplace in the evening, with stalls offering everything from spices to textiles.
Conclusion
As we conclude our Qatar blog journey, we invite you to immerse yourself in the multifaceted experiences that Qatar has to offer. From the allure of its modern skyline to the warmth of its traditional souqs, this country is a harmonious blend of tradition and innovation. Whether you're indulging in its luxurious hotels, savoring its diverse culinary delights, or exploring its cultural treasures, Qatar promises an unforgettable adventure that captures the heart and soul of the Arabian Peninsula.