Sports, Adventure, and Fun: 7 Days Exploring Qatar's Best Activities and Attractions
Description
The Qatar Adventure & Sport Tour itinerary spans over 7 days, starting with a visit to the Museum of Islamic Art and a stroll along the Corniche in Doha, followed by a day of sand dune bashing and camel riding in the desert. Other highlights include kayaking and stand-up paddleboarding in the Al Thakira Mangroves, scuba diving and snorkeling at the Al Wakrah Reef, and kitesurfing and parasailing at Sealine Beach. Additionally, there are opportunities to try indoor ice skating, go-kart racing, rock climbing, and horseback riding with falconry demonstrations. The tour ends with a round of golf or footgolf before departing from Hamad International Airport. Overall, this tour offers an action-packed and memorable experience of Qatar's natural beauty, cultural heritage, and sports and recreational activities.
Itinerary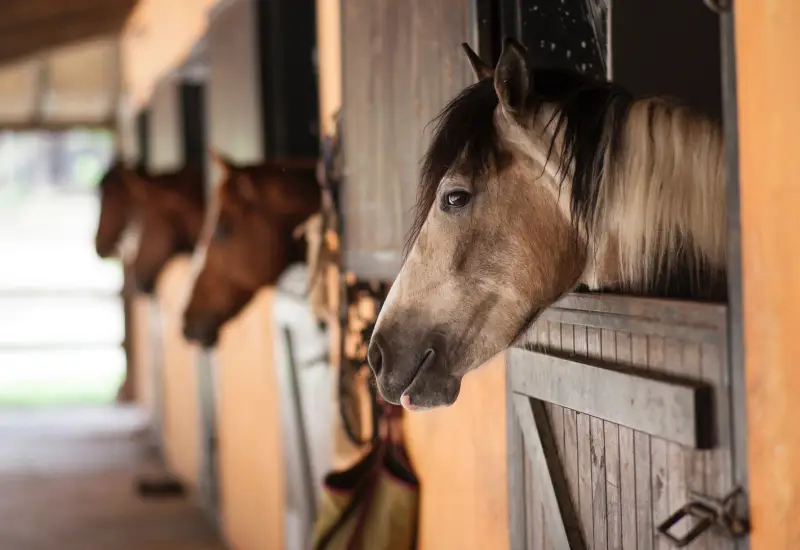 What to Expect
Pick-up and drop-off at Hamad International Airport
Sand dune bashing and camel riding
Kayaking and stand-up paddleboarding
Scuba diving
Kitesurfing
Horseback riding
Inclusions
Transportation in an air-conditioned vehicle
All guides are licensed and English-speaking
Exclusions
Meals and beverages
Travel insurance
Anything else that is not expressly mentioned above in Inclusions
This tour itinerary of Qatar is designed for those looking for an exciting mix of sports games, adventure, and fun activities.
COVID-19 Precautionary measure
Required green health status on the Ehteraz app
All vehicles used for tours and services are properly sanitized and disinfected before and after the tour
Tour guide and guests will be wearing masks for the full duration of the tour
Drivers and tour guides have their temperatures checked before commencing any shift
Hand sanitizers are provided for visitors
The experience complies with government regulations
Social distancing guidelines to be strictly followed at all times
Guests who display symptoms related to COVID-19 should not attend tours