Discovering the Wonders of Doha: An Incentive Tour
Description
Celebrate your team's success with a thrilling incentive tour to Doha, Qatar's cosmopolitan capital city. From the stunning desert landscapes to the luxurious hotels and shopping centers, this tailor-made itinerary promises an unforgettable experience for your high achievers.
Itinerary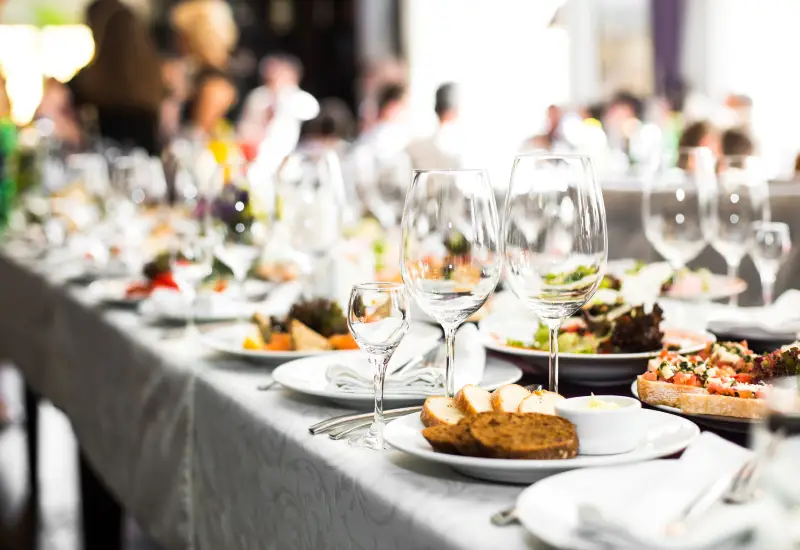 What to Expect
Pick-up and drop-off at Hamad International Airport
Brief stops at Dhow Harbour
City tours
Desert Safari
Drive along the Corniche, Doha's iconic waterfront
Stop at Katara Cultural Village
Inclusions
Transportation in an air-conditioned vehicle
All guides are licensed and English-speaking
Exclusions
Meals and beverages
Travel insurance
Anything else that is not expressly mentioned above in Inclusions
Qatar is a Muslim country, so it's important to dress modestly in public places.
Avoid revealing clothing and cover your shoulders and knees.

If you're visiting during the summer months, be prepared for hot and humid weather.
Plan outdoor activities for early morning or late afternoon to avoid the hottest parts of the day.

Qatar is a safe country, but it's always a good idea to take basic safety precautions such as avoiding unlit or deserted areas at night and keeping your valuables secure.

Be sure to sample some traditional Qatari cuisine, such as machboos (spiced rice and meat), balaleet (sweet vermicelli noodles), and luqaimat (sweet fried dough balls).
COVID-19 Precautionary measure
Required green health status on the Ehteraz app
All vehicles used for tours and services are properly sanitized and disinfected before and after the tour
Tour guide and guests will be wearing masks for the full duration of the tour
Drivers and tour guides have their temperatures checked before commencing any shift
Hand sanitizers are provided for visitors
The experience complies with government regulations
Social distancing guidelines to be strictly followed at all times
Guests who display symptoms related to COVID-19 should not attend tours